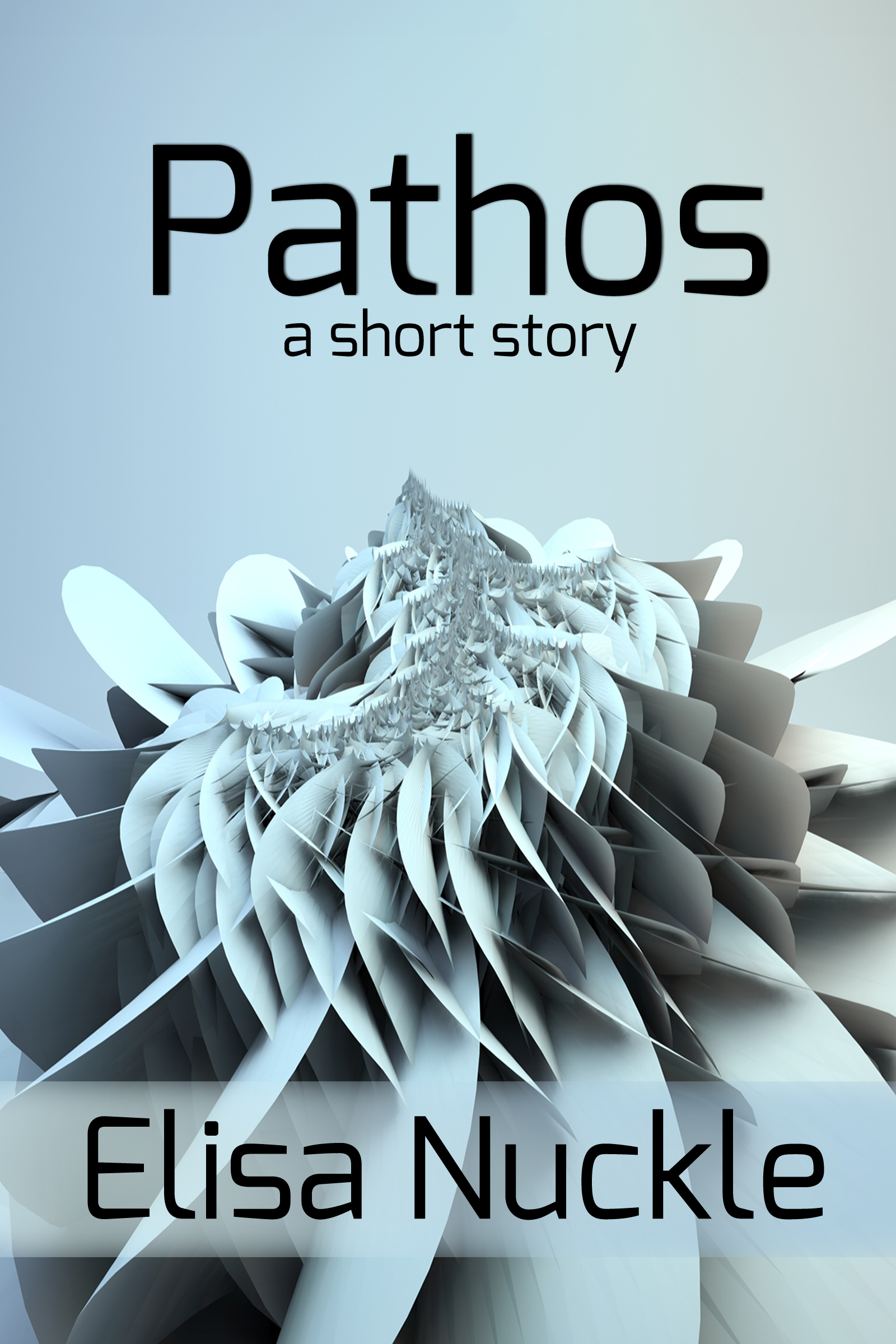 This is the surprise I mentioned a while ago. Pathos is a 7000 word short story, and it has a bonus alternate ending because I felt that was something fun worth adding in to make that .99 worth it.
Pathos
Science fiction, virtual reality
What does it mean to exist? Pathos is a virtual reality where everything is possible, and everybody dies at a pre-appointed time. When Carol loses someone important to her, she begins to asks questions that lead her down a path she might never return from.